The things I do, the decisions I make…how the hell do I come up with this shit?
2 Minutes before...
4.20! And here's an update on my work throughout second semester! My friend having tea and watching Frida Kahlo painting a nude model. 11 x 14 Graphite
Tough Cookie!?
So, I've been working on this project where I have to create my own font out of zoological, biological, or human motives. I chose figures, more specifically acrobats in the air to spell out the word aerodynamic. This is just the beginning process but I feel like it looks pretty good. However, my professor and I don't seem to see eye to eye. He isn't convinced that my Y, N, and...
Be With Me.
I just finished the saddest movie of all time called "Be With Me" directed by Eric Khoo. It consists of three love stories that relate back to each other by the end of the movie. So the first story is about a lonely grandpa/shopkeeper who lost his wife but then becomes inspired by a blind and deaf woman by her life story that his son translated into Chinese. The second story is about a...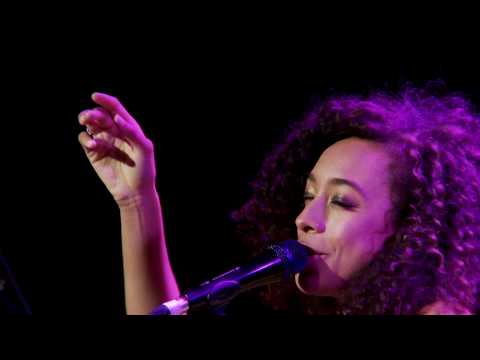 You've got the right kind of insanity for me. 
Semester I Illustrations.
Like I promised, some work from first semester. I'm not uploading everything, just the good ones :)  Chrysanthemum Portrait. Because chrysanthemums are my favorite :) I might get a tattoo of the flower once I make some doughh  A quick acrylic painting. I've been real into it nowdays! Phat and Ballin! Party D.J Buddha! Dig it. My two favorite past-times. One, day dreaming,...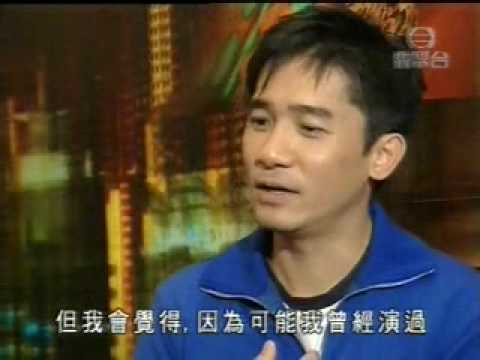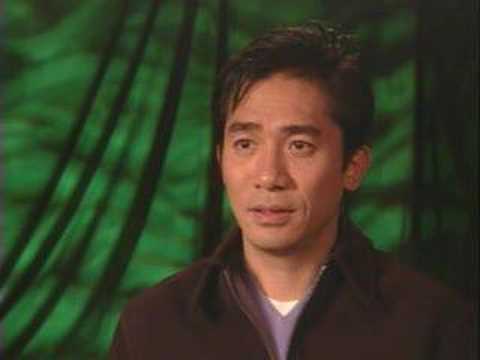 Watch
LOL. Speaking of chan missing… WHERE IS SHIN-CHAN!???
For My Chinese-Americans.
So I wrote a long post about Chinese-Americans and their on-going political and cultural struggles living in this country which was inspired by this movie that I've found on netflix called Chan Is Missing, but it got deleted. Poo.  Oh well! This is an awesome, awesome old-school black and white film about two Chinese-American taxi drivers, an old Chinese man named Jo and his nephew Steve...
Redhead Monroe
Yes. It's not a blazin red, but red enough to be a "true" red head. Oh, and the monroe is back! oh if only marilyn had red hair…or maybe if i go blonde!? well, its only temporary. ;)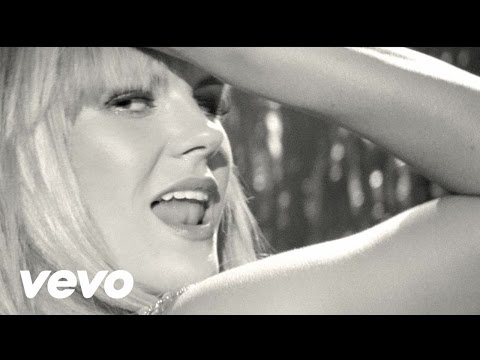 Genius.
starrcandi: WAANT!
Kicked Out Series.
Did a photoshoot with one of my really good friends, Jrubez. After a long night of trouble, we didn't have much of a choice but to run to my friends free apartment. Let's just say we made the best out of a not so great situation. Anyway, nothing too serious, we had a lot of fun together :) here's some artsy pics from it!
Find Companionship on the Road...
Have Compassion in Life. Vibrator (2003) Toronto International Film Festival. Directed by Ryuichi Hiroki. Weird, awesome, sexual, raw, grundgy, adventurous, crazy, all the works of a great Japanese film. Thank you Japanese film makers for understanding us crazies. I love you guys.  Please check this out if you're into quirky, sometimes sad, but also very exhilaratingly, and...
Kitty or no kitty?
I want a cat. so. BAD. I don't care how deathly allergic I am to them. I will get one. It will be black and white, and yes, I WILL name it Panda.  Paul Lung's pencil drawings make cats WAAAY too awesome. 
Speaking of fros...
My altar ego. Erykah Badu, why u so fllyyy???
Wong Kar Wai is my new art crush
As a chinese kid, I've never really kept up with chinese media whether it be music, film, or art. I've tried to get into chinese pop music but I never seem to dig it too much and the main films that I grew up with were Stephen Chow movies (which are genius by the way). So, I've always felt a bit disconnected with that generation of Chinese media. When my friends used to follow tv...
aah says my hard-drive
Its 5:51 AM. I think this blog was meant for late-night posting. My gaze is drowsy, and I can hardly think straight. My friend and I decided to pull an all-nighter to prepare our finals for reviews. I really have mixed feelings about reviews. One, i really like reviews because I think it pushes me really hard to look good for reviews, and two I get a lot of great work out of it. However, three IT...
An all-nighter success
For the past semester, I have found myself pulling at least one to two all-nighters every single week. I stress myself out about every assignment, and despite my brain exploding, my work is coming out awesome. So, whether this is a healthy way of working or not, I am producing work that I like. However, I should think about an alternative way to pace myself and NOT drive myself insane. Anyway,...
All night, all day.
Sleep is becoming a luxury, and I like luxurious things. Knowing me, the THOUGHT of getting into bed after a long day's worth of stress is too good, SO good that I cannot allow myself to do it. Training Day 2 (day one has already started.) Basically my method for getting ready for finals week is to control my sleeping habits…and my sanity. ONE WEEK. Just one week.  It is now 6:20...
Official Art Blog
As an illustration student, I feel like the only way for me to get out there is to put myself out there. so there! plus my friend slash (creative partner) told me this was a good idea. So thanks to my friend's bright ideas, I share with you my art!  Jazz #1 Bass Man Silkscreen print. 18 x 24